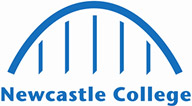 NCG Executive Board
NCG's Executive Board has a wealth of expertise and leadership experience within the education sector. Together they work to ensure NCG succeeds in its mission to enable social mobility and economic prosperity through exceptional education. Our team consists of professional services colleagues, College Principals, Directors and strategic leads.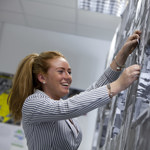 Strategy and values
Our Strategy Towards 2030 sets out our ambitions and our underpinning objectives and values.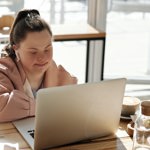 Equality, Diversity, Inclusion and Belonging
A commitment to ensuring we embed the principles and practices of EDIB.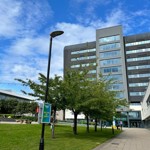 Environmental Commitments
Learn more about our strategy to minimise our impact on the environment.