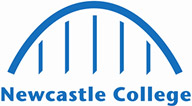 Recognition for the knowledge, skills and behaviours that prepare students for their future.
Students across all of our colleges benefit from the NCG Guarantee. This gives all our students access to additional activities, resources and initiatives centred around five core principles to help them achieve their ambitions and career goals.
Students who successfully complete a range of initiatives aligned with the core principles will be awarded a certificate that supports their future prospects, demonstrating the extra-curricular activities they have
undertaken as part of their course.
Our five core principles
The NCG Guarantee
Employability
Students will develop skills such as:
Reliability and dependency
Emotional intelligence
Resilience
Time management
Focus on continuous learning
Decision making
Collaboration
Community
Students will develop skills such as:
Empathy
Social awareness
Personal impact
Voting and petitioning
Networking
Building positive relationships
Understanding your local environment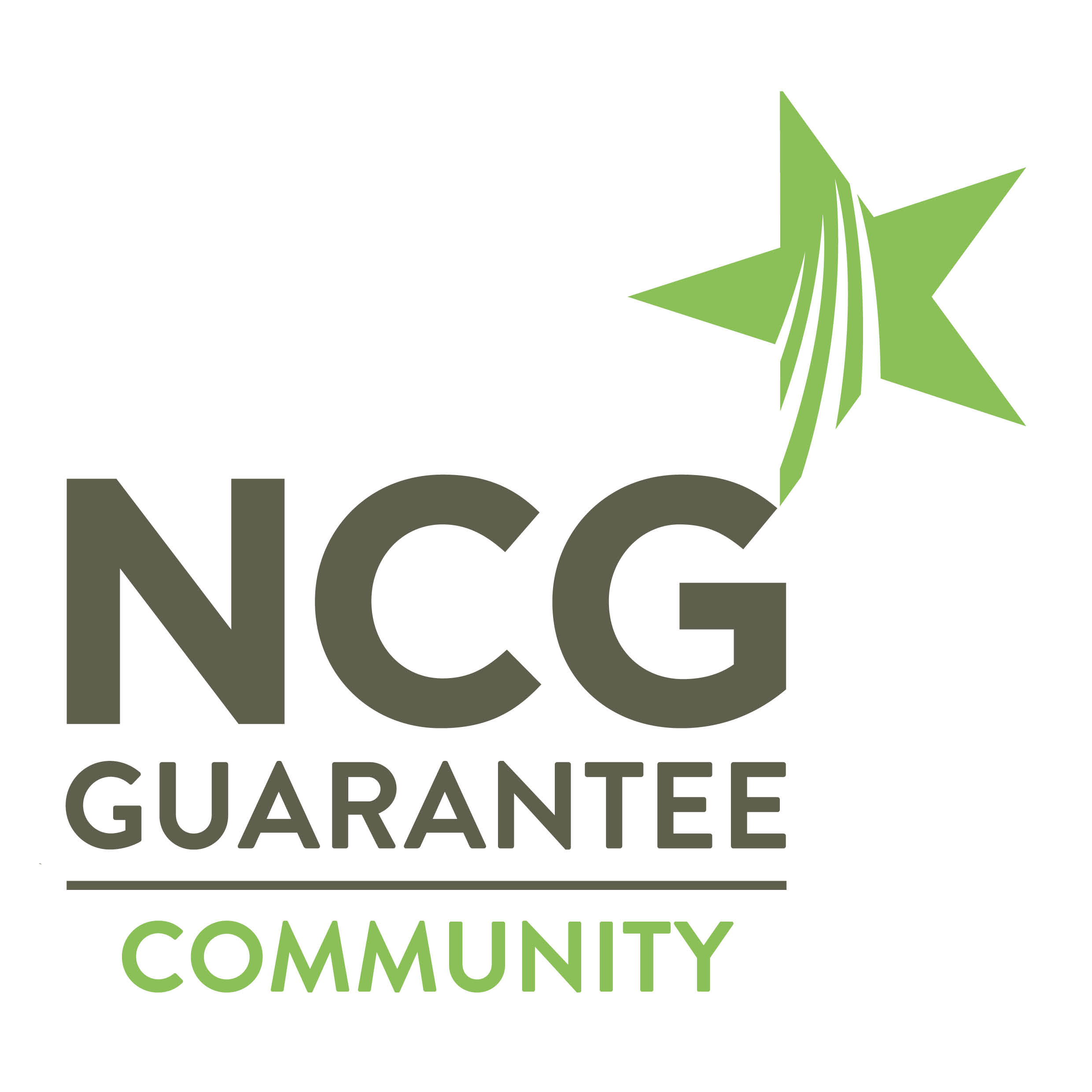 Enterprise
Students will develop skills such as:
Creativity
Entrepreneurship
Project management
Innovation and idea generation
Influencing skills
Self-discipline
Problem solving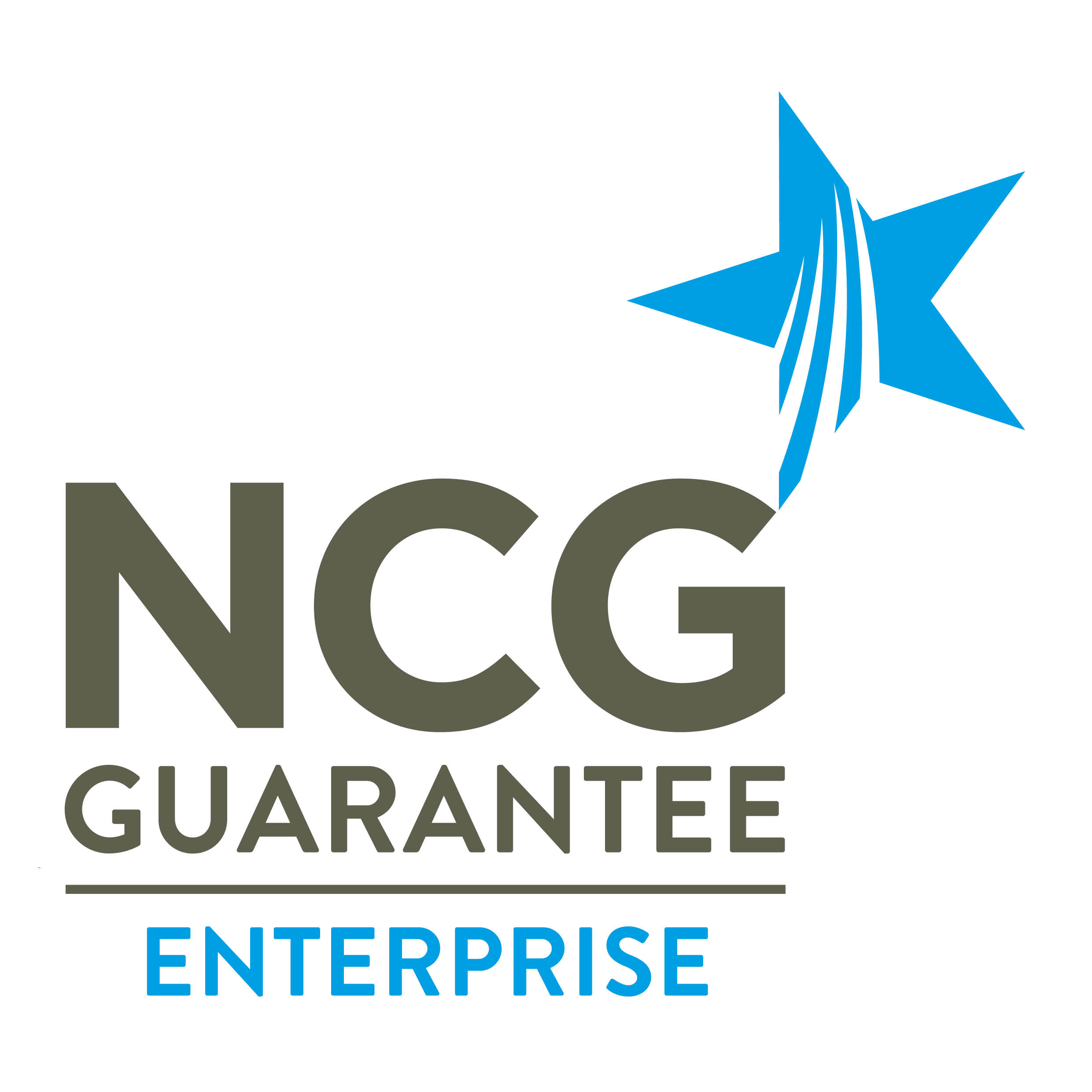 Mental Fitness
Students will develop skills such as:
Positivity
Focus
Motivation
Meaning
Stress management
Connection
Confidence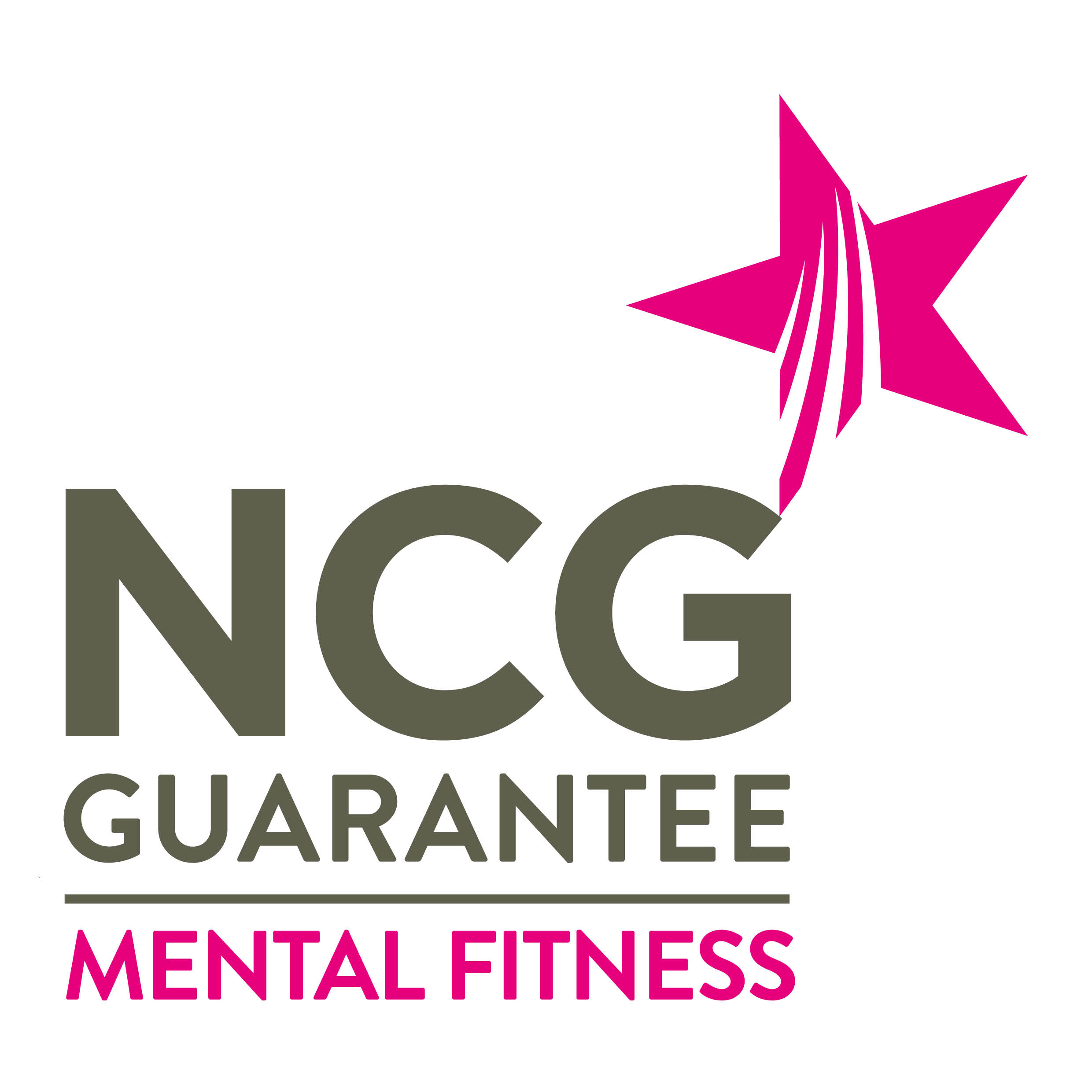 Digital
Students will develop skills such as:
Optimising a digital footprint
Being safe and legal online
Social media and marketing
Handling information and content
Managing profiles
Understanding analytics and reporting
Virtual communication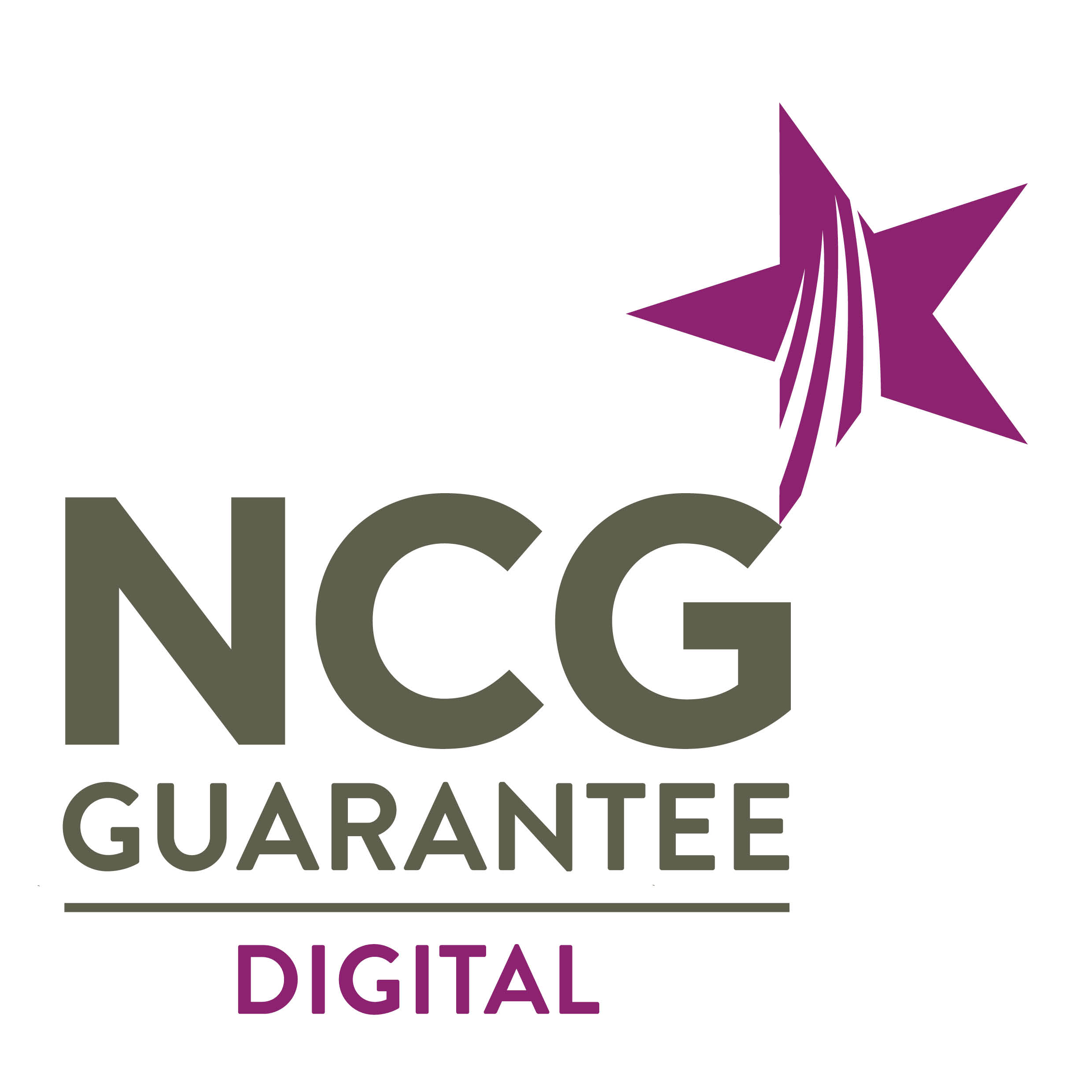 Supporting our students on their journey to employment
NCG Guarentee
The NCG Guarantee is supported and endorsed by a range of key employers and partners including The Prince's Trust, Jisc, Microsoft, Blended Learning Consortium, National Citizen Service and Fika.
Read the full NCG Guarantee