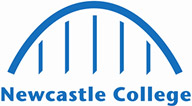 If you have questions about NCG and our seven colleges, use the details below to get in touch.
College address details
You can find the addresses of all NCG's colleges below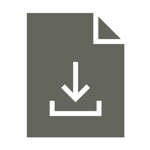 Policies and procedures
View and download all NCG policies and procedures.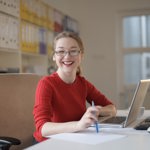 Careers at NCG
Joining the NCG team means working for an innovative and ambitious college group.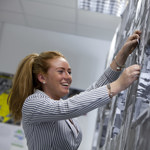 Strategy and values
Our Strategy Towards 2030 sets out our ambitions and our underpinning objectives and values.
Media enquiries
Looking for an expert? Need data or research to enhance your article or journal? Get in touch!
Learn more