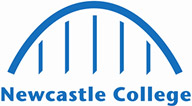 The Guide to information is a hub where you can read and download information relating to NCG's governance.
We publish information as a matter of routine under Model Publication Scheme for public authorities and covers:
Who we are and what we do
What we spend and how we spend it
What our priorities are and how we are doing
How we make decisions
Our policies and procedures
Lists and registers
The services we offer
Freedom of information
You can make a freedom of information request for all recorded information held by NCG, subject to various exceptions. 
Learn more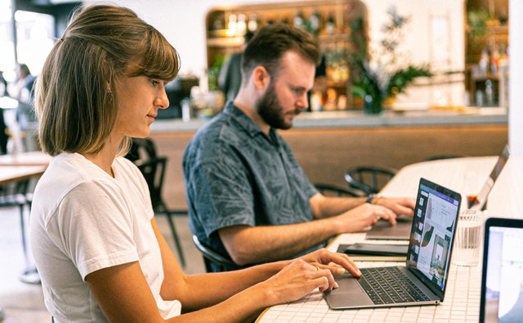 How do I request information?
Official information
Please email clerk@ncgrp.co.uk or apply in writing to:
Clerk to the Corporation
NCG
Rye Hill Campus
Scotswood Road
Newcastle upon Tyne
NE4 7SA
Describe the information you wish to receive as clearly as possible and remember to include your name and address.
Personal information
For access to information we hold about you, or to exercise any of your rights as defined by data protection legislation, send a completed Data Subjects Rights request form with evidence of Identity to DPO@ncgrp.co.uk or via post to:
Data Protection Officer
Rye Hill Campus
Scotswood Road
Newcastle Upon Tyne
NE4 7SA
The form can be downloaded here.
How long will information requests take?
Official Information
Where the information you want is readily available, we aim to provide this within a few days. Where it takes longer to gather the information for you, we aim to supply the information you want within 20 working days.
Personal Information
We aim to provide a response to a Data Subject Rights request without undue delay and at the latest within one month of confirmation of your request and your identity.
Are there any charges for supplying information?
Official information
We may make a charge to recover the cost of communicating information to you including reproducing documents, postage or providing the information in a particular way. We make no charge for the related use of staff time.
If you wish to receive information in a particular format due to a disability or because English is not your first language, please make this clear when you apply.
There is no charge for downloading information from this website.
For documents listed in this part of the website, the charge for hard copies to be posted to you is shown.
For other information, we will assess charges on a case by case basis.
Where charges apply, we will ask you to make payment before we process your request.
Personal information
We do not charge for a Subject Access Request or any other Data Subject Rights request, however if we deem a request to be manifestly unfounded or excessive we are entitled to apply a charge to cover administrative costs.
Where charges apply, we will ask you to make payment before we process your request.
Where can I ask for help?
Official information
If you have questions about preparing a request for official information, please email clerk@ncgrp.co.uk or write to:
Clerk to the Corporation
NCG
Rye Hill Campus
Scotswood Road
Newcastle upon Tyne
NE4 7SA
Personal Information
If you have questions about preparing a request for personal information, please email DPO@ncgrp.co.uk or write to:
Data Protection Officer
NCG
Rye Hill Campus
Scotswood Road
Newcastle upon Tyne
NE4 7SA